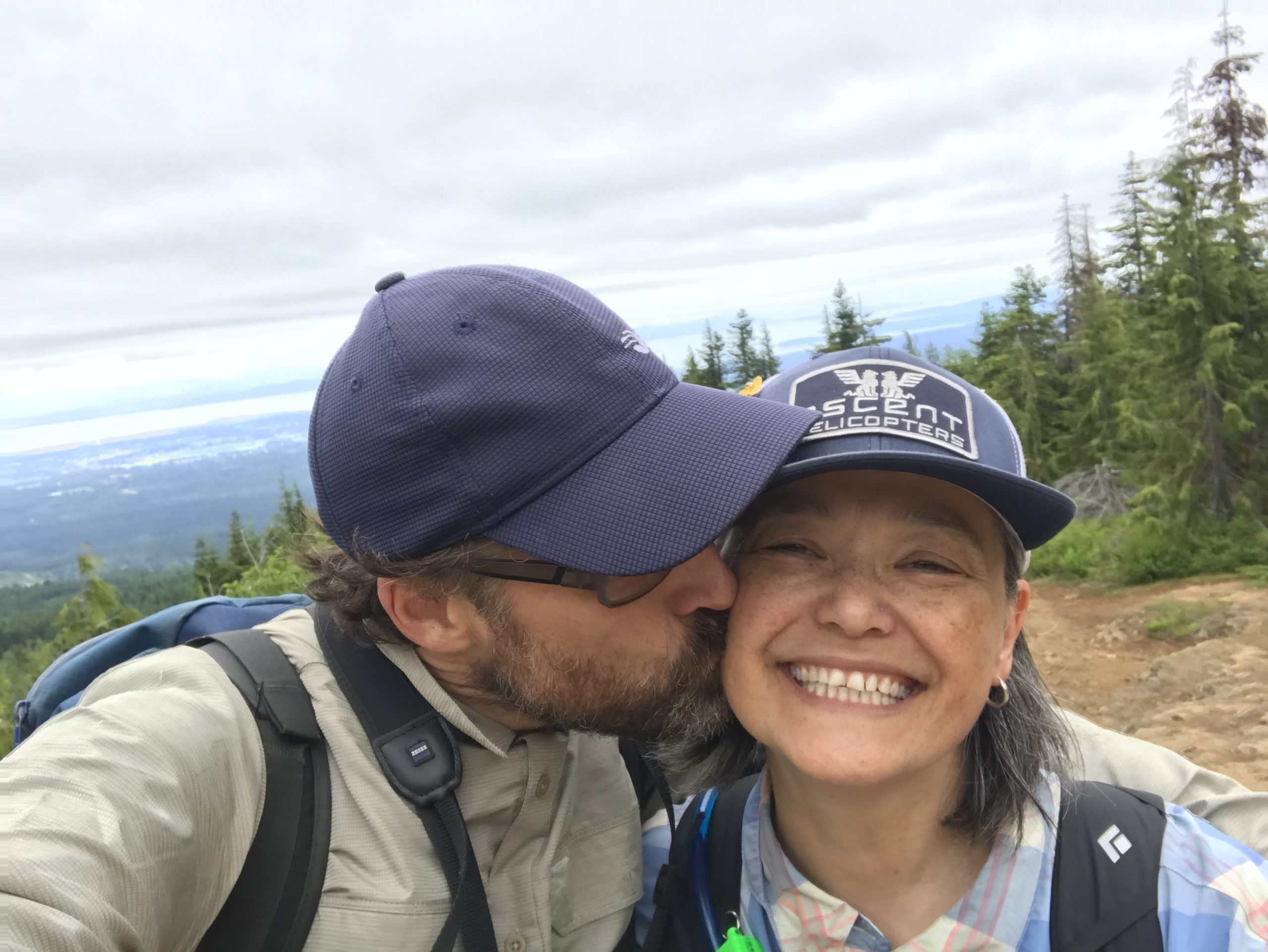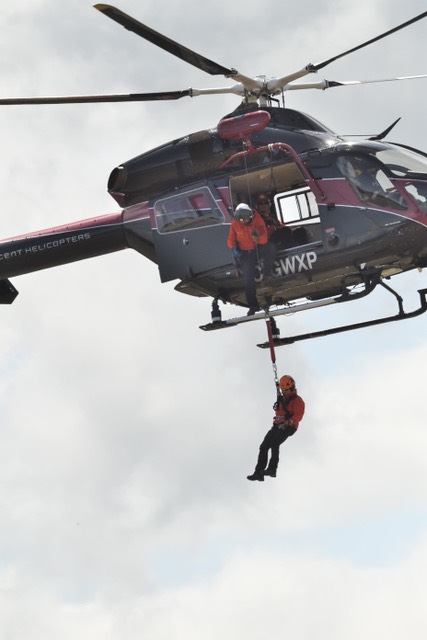 If you are one of the lucky ones, you know what it is like to be loved by Janet. A fiercely strong, courageous, kind and compassionate human who has positively impacted the lives of more people than she can possibly imagine. Now it's time to return that love and positive impact right back to her. 
Janet has been diagnosed with breast cancer and will be starting chemo in January for 5-6 months. The cancer doesn't appear to have spread beyond her left breast and left axilla lymph nodes, and it's one of the "treatable" tumours. Her doctor says this is incredibly good news. The last month has been a blur of tests, imaging, biopsies, and medical appointments, but Janet's physicians are quickly moving ahead with a treatment plan and for that we are all grateful.
Janet has spent years serving the communities of Nanaimo, Courtenay, Comox Valley, Mt Cain and Mt Washington through tireless volunteer service. She is a member of both Nanaimo and Comox Valley Ground Search and Rescue, where she holds roles as a K9 handler, HOIST Technician (the only female tech, at that!), Rope Rescue Technician, and Team Leader; has just completed her Primary Care Paramedic Program; and is also a part-time paid patroller at Mt. Washington Alpine Resort. Janet will stop patrolling and responding to SAR calls when she commences chemotherapy treatments during the second week of January, and has had to delay beginning employment as a paramedic as well. She is now on leave from her full time employment as a Project Manager with EcoFish Research- an environmental assessment and monitoring firm. While Janet has health care benefits via her employer, some costs just won't be covered- like supplemental drugs and therapies, accommodations while in Victoria for chemo or radiation treatment, Andy taking leave from his employment as a Biologist to support her, and many many more.  
Right now she feels (mostly) strong and is mentally preparing for the challenges the next half-year or more will bring. Andy and Janet know that they will need support going forward and have been wrapping their heads around accepting help, so let's help these awesome humans out!
Thank you all for your love and support. It's truly incredible to see so many folks from all the communities she has been a part of rally around her as she takes on this new challenge. 
No Results Found
The page you requested could not be found. Try refining your search, or use the navigation above to locate the post.
Anyone who has helped me move over the years might recognize these.... #secretunicornbomb Do you want the good news or less good news first? Good news? The BEST NEWS... had the mid-cycle MRI today and the both the tumour and lymph nodes have shrunk significantly! 45%...