Chemo cycle two was in Nanaimo and the staff there were as warm and professional as at the BC Cancer Agency in Victoria. I'm feeling super fortunate to not have to travel for the remaining chemo treatments.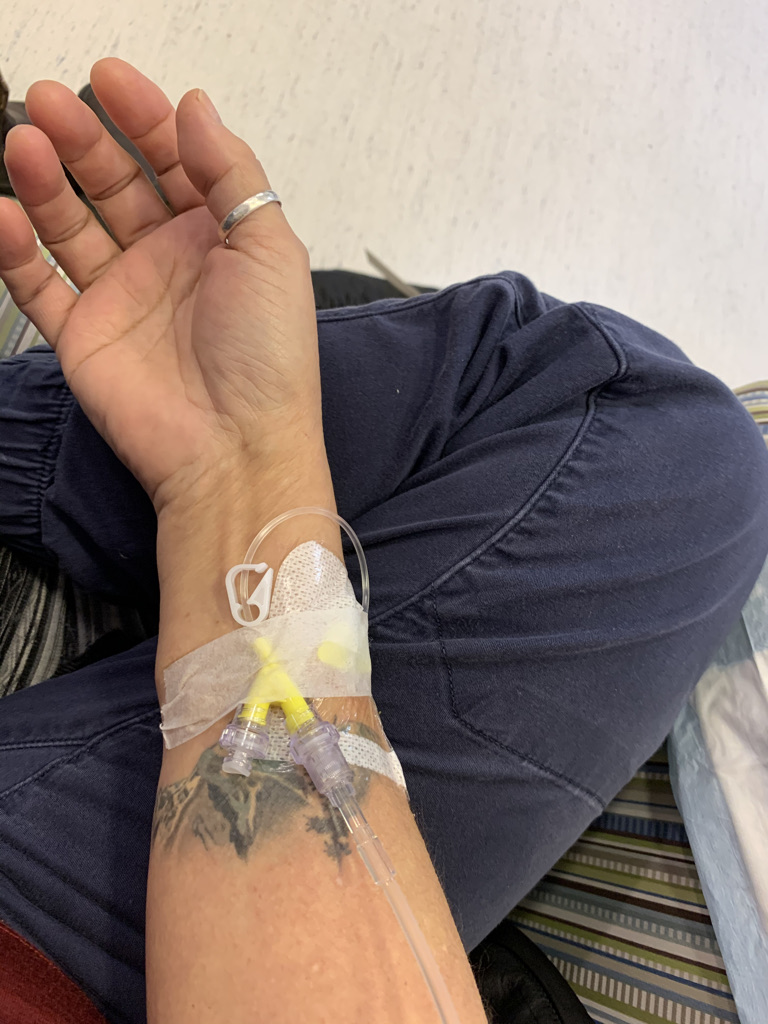 Natasha was here for a few days but went home on day 4 after we laughed that I'm helping her more than she's helping me (ok not really, just having her is filling my heart so much). That evening I felt knackered and commented to Andy that I felt like I probably pushed myself too hard today, to which he responded that it was OK for me to push, then give myself time to recover. That that's just who I am.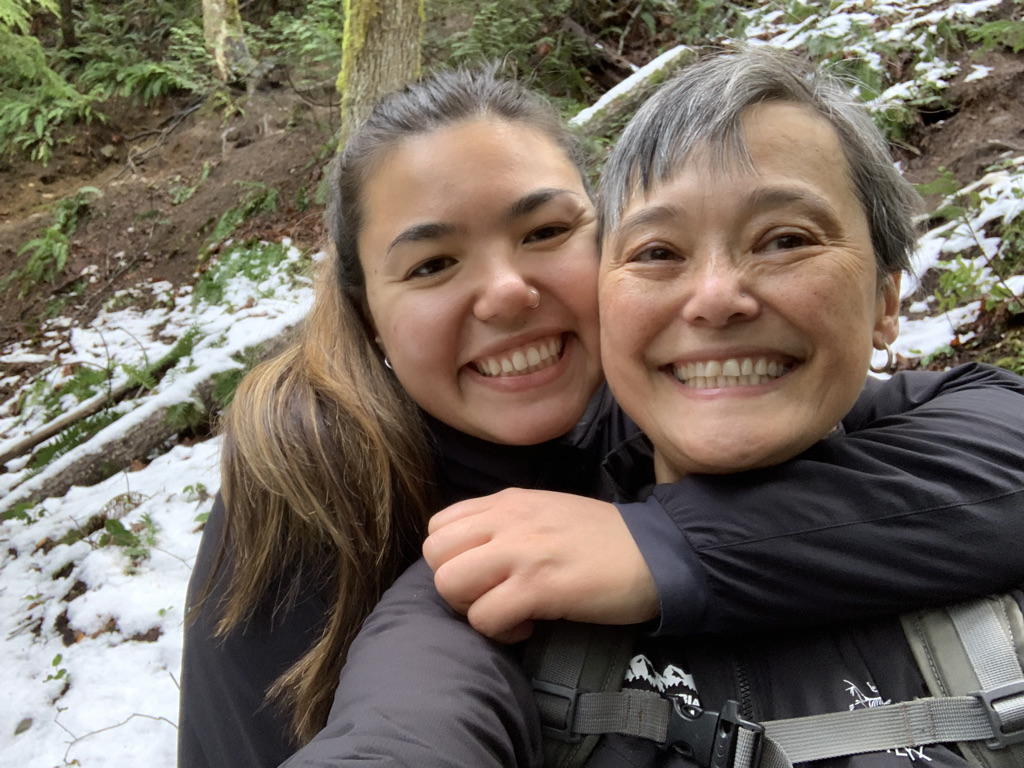 The one thing we're learning is the tricks of meds management. Day 5 is proving to be the hardest as I transition from the energy surge, carb cravings (hence the "WHY DON'T WE HAVE GOOD DONUTS IN NANAIMO" Facebook post), heartburn, irritability and insomnia of the dex (steroids), to managing the bone ache of the Filgrastim with Claritin and Tylenol. Same as the last cycle, my arms and legs felt like dead weights and I could feel the chemo fog descending on me, but this time I managed to mitigate it with a good breakfast, Claritin, coffee, water and fresh air.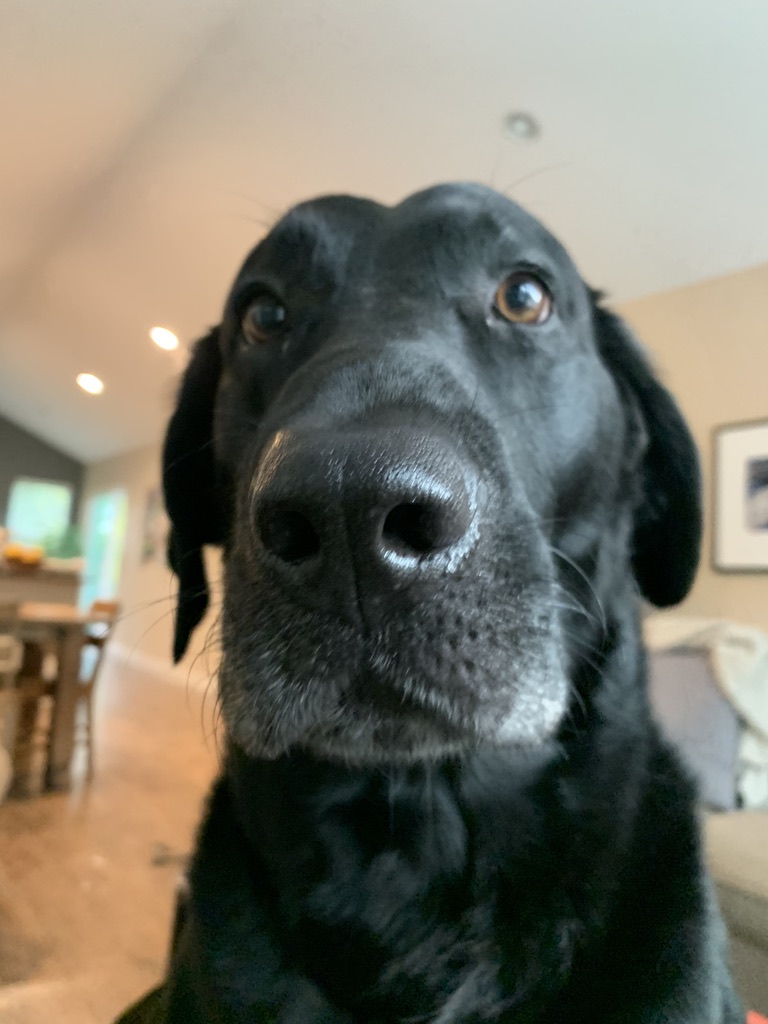 Day 5 was also the first day that I noticed my hair falling out. I knew this was coming but it's still been a shock to see how much hair comes out with just a light tug. The hardest part of losing my hair is its the first visible sign that I'm going through chemo…maybe that sounds silly since of course I and everyone around me KNOW I'm going through chemo, but up until this point I look the same albeit with a little less energy at times. I worry that this physical reminder will be hard on those closest to me. Debating at what point do I get it over with and just shave my head so everyone around me can get used to this new, temporary, me.
Update: Shedding more than Rory when he blows his coat in the spring….made an appointment with my hair stylist for tomorrow morning. It's either that or use the Furminator on my head….